Guaranteed quality, quality products, quality service!
Petes Specials 
Wednesday 16th August – Tuesday 29th August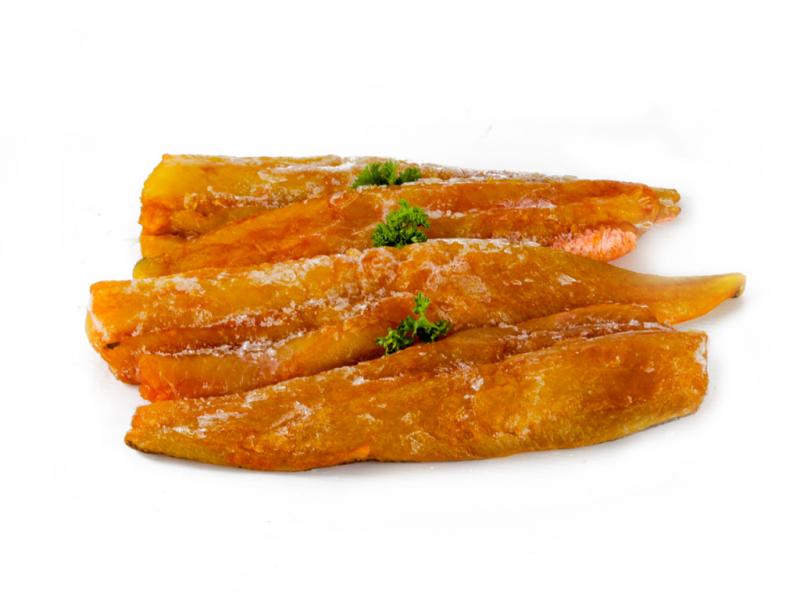 NZ Smoked Cod Fillets
$9.99per kg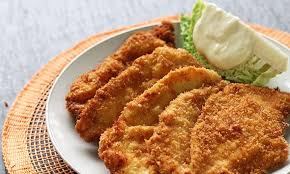 Grass Fed Italian Crumbed Beef Cutlets
$17.99per kg
Roma Tomato & Caramelised Onion Sausages
$12.99 per kg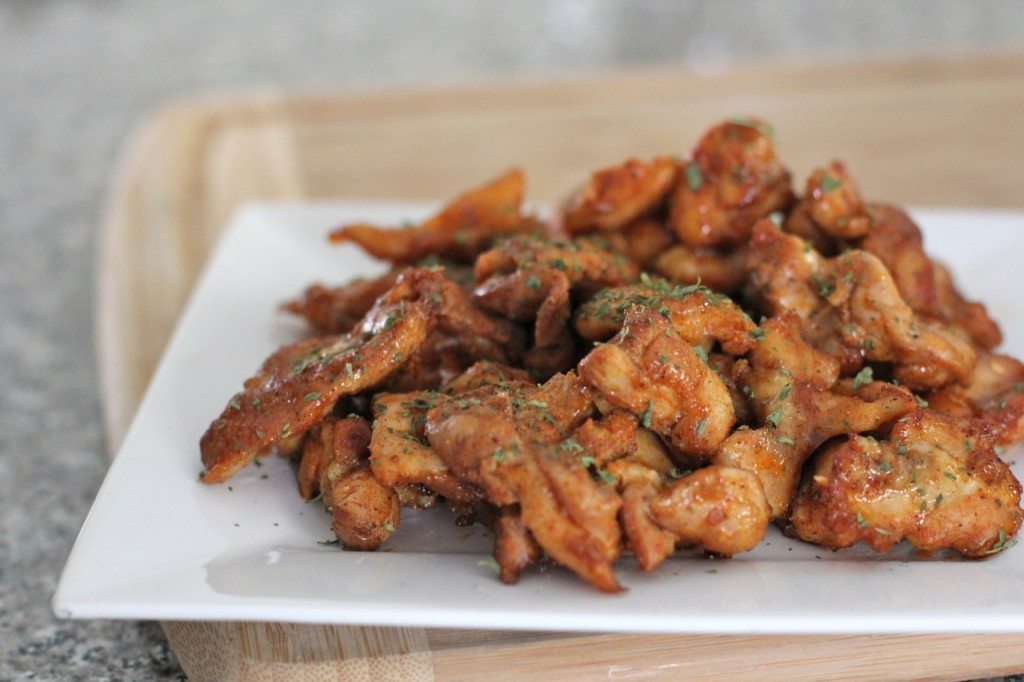 Marinated Chicken Bites
$7.99kg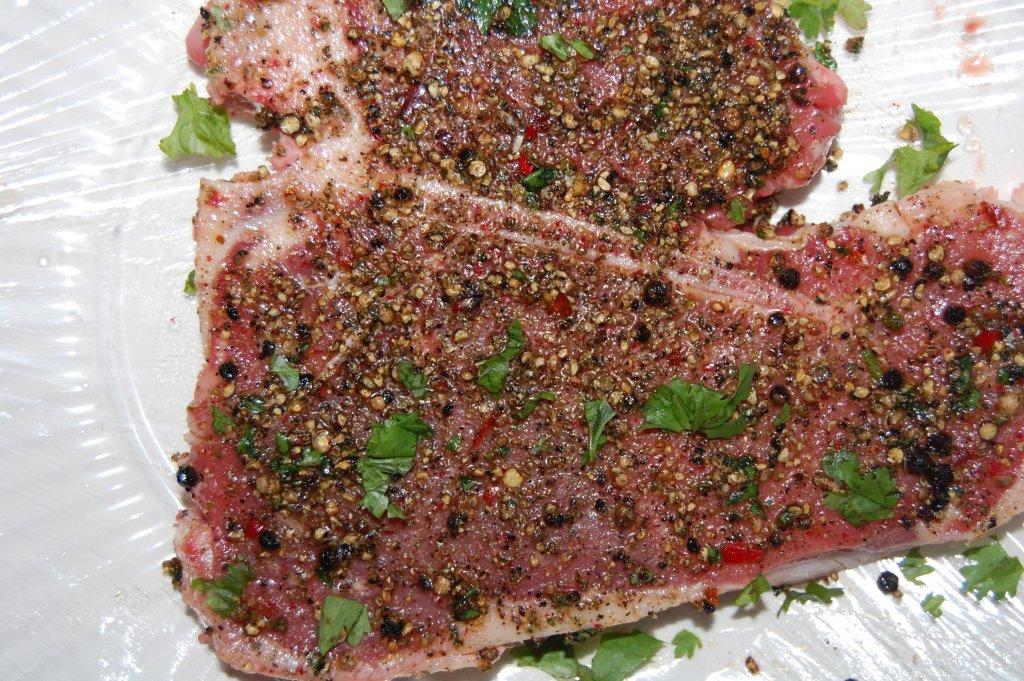 Peppered Steaks
$17.99 per kg
Free Range Chicken Mango/Chilli Stir Fry
$16.99 per kg
MONDAY TO FRIDAY
SLOW COOKER MEALS
Rushing around dropping kids off at sporting commitments, long day at the office and just don't have time to think about dinner???
Well worry no more Pete's got you covered..
Drop your slow cookers off here at PETE'S CHOP SHOP to have your choice of a delicious slow cooked meal of either Pork, Beef or lamb – $50.00 or Chicken – $35.00 .. Enough to feed a family of 6.
Just drop it off the day before ready for pickup anytime after 5pm the following day – It's as easy as that!!!
Give us a call at the shop with any queries on 97970182 – we're happy to help you out ….